This is known as a "Problem."
I draw them just to solve em.
And if it's unresolved then,
We can make another drawing.
Marked in differentiating levels of complexity based on the difficulty
of the original issue, Problems drawings are analogies for real
world issues. Here is #210.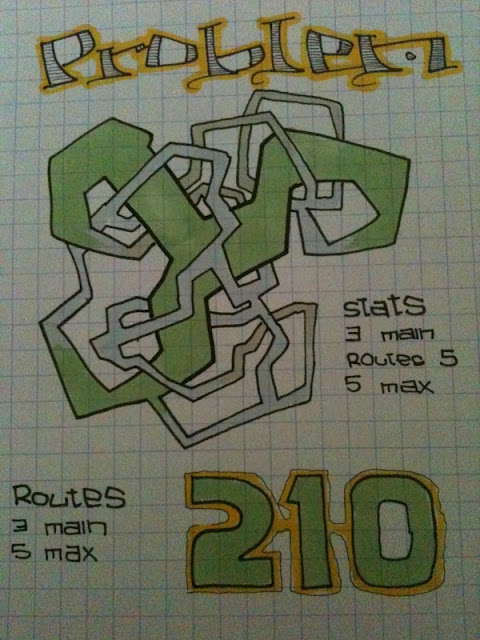 I can't remember what the actual
issue is, because it has been solved.